I've got a condo special assessment.
A fresh perspective on helping Condo Boards.
CK Condominium Consultants offers simple transparent construction services that boosts condo boards confidence in proposed condo renovation projects. 
Who is CK Condominium Consultants?
We are a Construction Management firm that works with condo boards. We provide complete budgeting overviews for all aspects of proposed and planned condo project renovations. This includes special case assessments. All contractors bids and estimates are vetted and go directly to the condo corporation for transparency.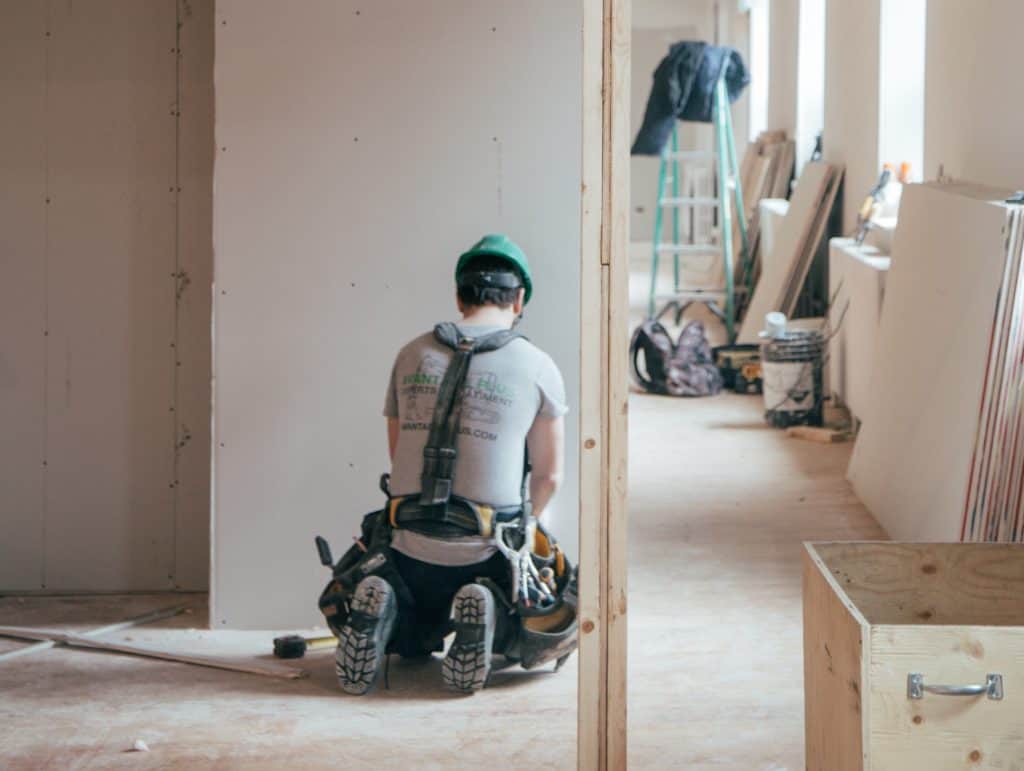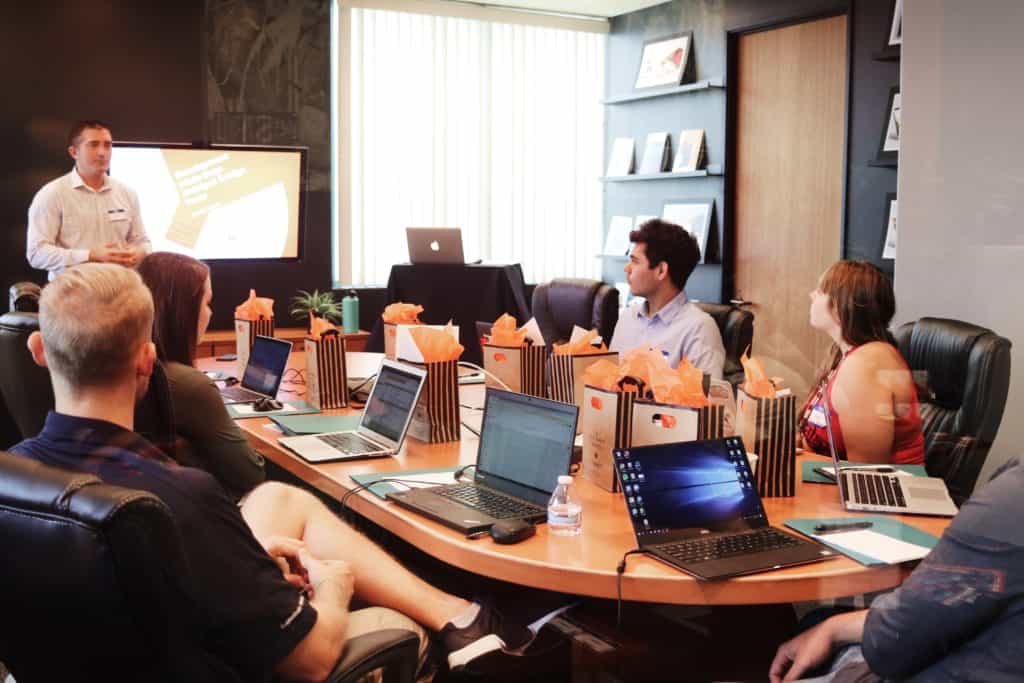 How Do We Help Condo Boards Save Money?
We ask important questions and keep contractors accountable to the condo board.  If you have any questions or have concerns CK is there to create clarity during the entire process. We help contact applicable contractors for the scope of work needed. All contractors bid directly to the board. With our recommendations during the bid process, we can save the condo board 12-18% on a project. 
Recent Condo Renovation Project
Aspen Close condo board was tasked to fix the buildings, but didn't have any experience with construction or renovations. 
Budget was initially set for $52,000 per unit.
Building had 40 year old stucco that the contractors quoted needed to be removed and replaced. 
We reviewed the budget with applicable contractors and engineering firm. Budget estimated were changed to $35,000 per unit.
Upon unit testing the  budget was reviewed and set to $32,179 per unit. Creating a savings of $19,821 per unit. 
 After further inspection the stucco and underlay siding was in good enough condition to not replace completely.  Repairs to damaged sections were made and the stucco was then coated with elastomeric coating to seal. 
Have Condo Assessment Questions?
I own a Condo in Edmonton and John provided me clear details in the process of how condo boards work through special assessments and repairs. He has a unique and proven way of adding value and i saw how he saved his previous clients thousands on their special assessment just down the road from my Condo in 2018. He even took me to the site and showed me what he did and how it all works. I know more than i ever have about owning a condo and how special assessments work and i feel more confident should i ever face a special assessment of my own.
John was great in assessing our needs, walking through potential solutions, and making recommendations that would save us money. His experience in doing the work showed as we discussed and inspected our site. Although we chose not to proceed with our project, John was understanding as well. He demonstrates that he values building long-term relationships and he is willing to find the right solution for each unique project. Thanks, John!
John has worked on several Condo Corporations that I manage. Projects that we have worked on together include; grading and drainage corrections at a few different complexes as well as building envelope issues. John has managed these projects in a timely manner and in most cases under budget which saved the Condos a lot of money.