Condo Renovation Projects
Aspen Close condo board was tasked to fix the buildings, but didn't have any experience with construction or renovations. 
Budget was initially set for $52,000 per unit.
Building had 40 year old stucco that the contractors quoted needed to be removed and replaced. 
We reviewed the budget with applicable contractors and engineering firm. Budget estimated were changed to $35,000 per unit.
Upon unit testing the  budget was reviewed and set to $32,179 per unit.

Creating a savings of $19,821 per unit. 

 After further inspection the stucco and underlay siding was in good enough condition to not replace completely.  Repairs to damaged sections were made and the stucco was then coated with elastomeric coating to seal. 
Learn more about our projects
CK's client is the condo board and/or the condo corporation. While we work with property managers, they are not who we focus on. We serve the condo boards interests and provide the property managers with updates on the project renovations.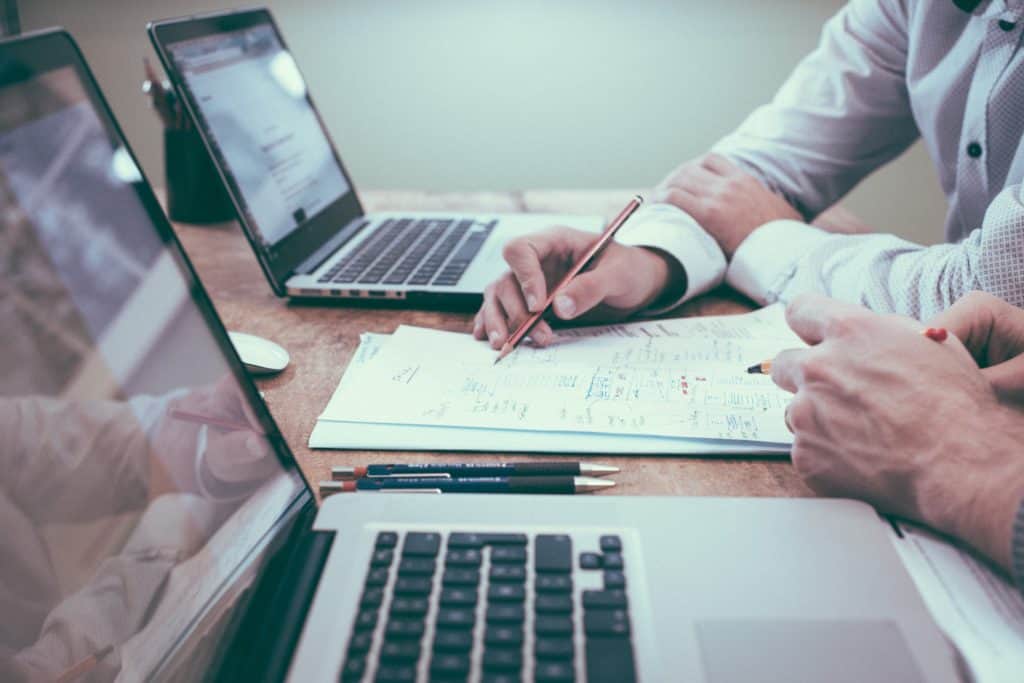 "I know more than i ever have about owning a condo and how special assessments work and i feel more confident should i ever face a special assessment of my own."
"John was great in assessing our needs, walking through potential solutions, and making recommendations that would save us money."
"John has managed projects in a timely manner and in most cases under budget which saved the Condos a lot of money."